About us
A Plumbing You Can Count On
24/7 Emergency Repair Service
(619) 476-1974
As a Family-owned and operated company, we understand that reliability and trust are central to our continuing business.
We offer full plumbing services to customers in San Diego, California specializing in residential, commercial, and property management plumbing needs. Our mission is simple: to provide outstanding plumbing service to every one of our customers. Over the years, we have built a reputation upon professionalism, integrity, honesty, and our dedication to taking pride in our workmanship.
Fix Plumbing & Drains prides itself on excellent customer service and superior craftsmanship. We will go above and beyond to maintain high standards for our customers. Your satisfaction with our company is of the highest importance to us and that is why our work is 100% guaranteed. We trust that you will be happy with the quality of service and personal attention that you will receive working with us.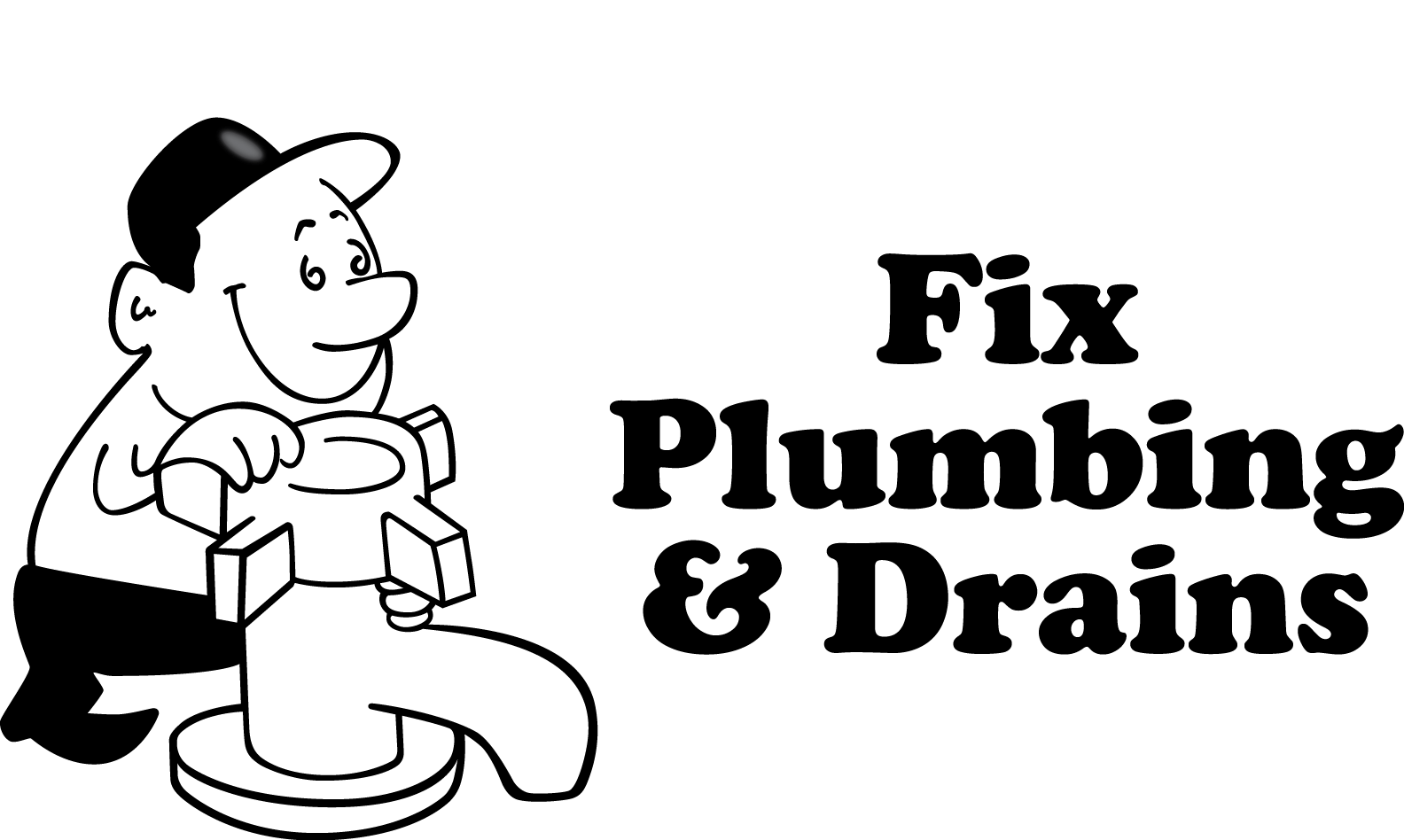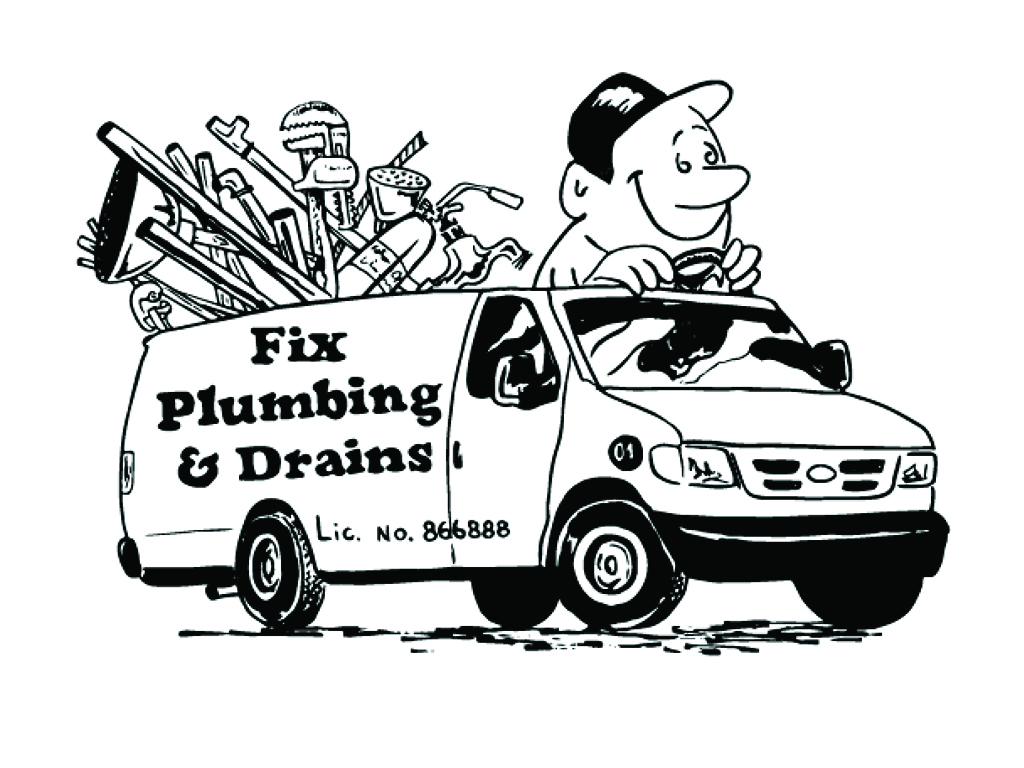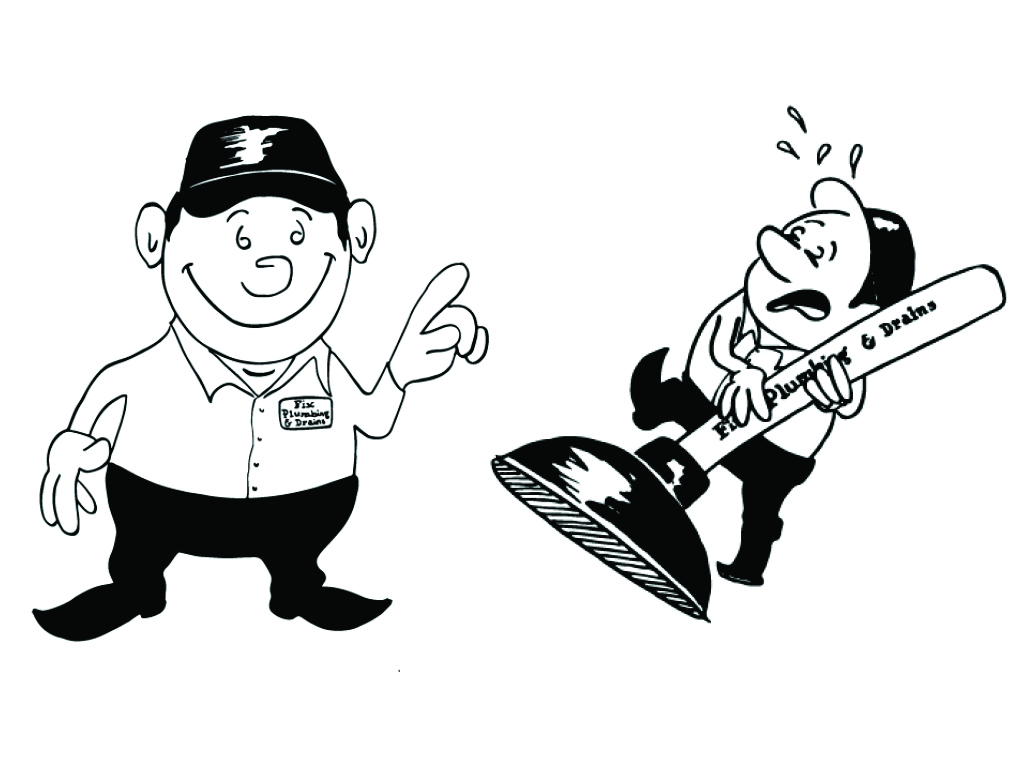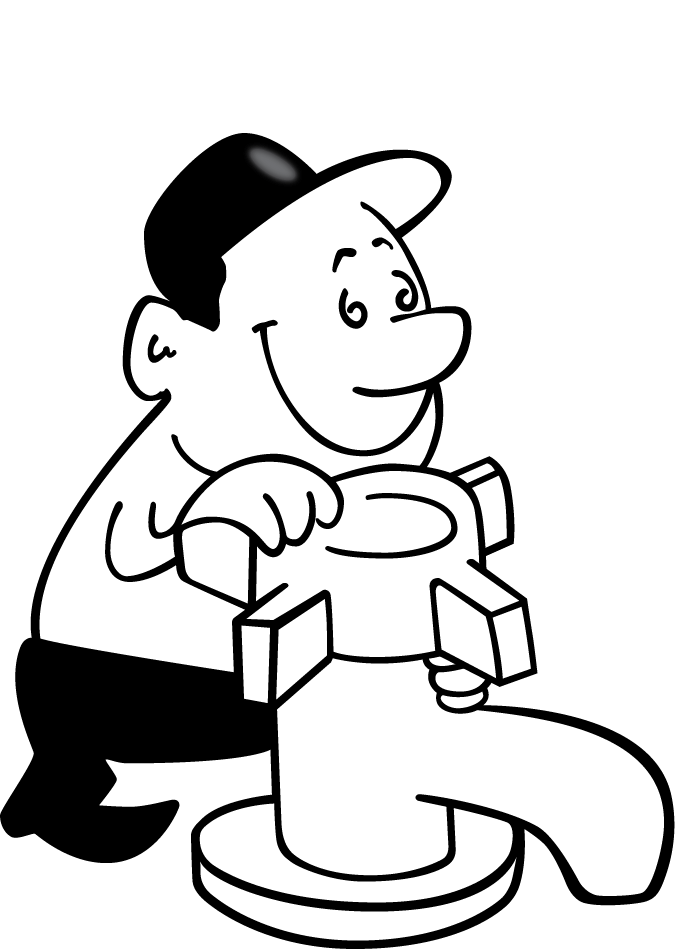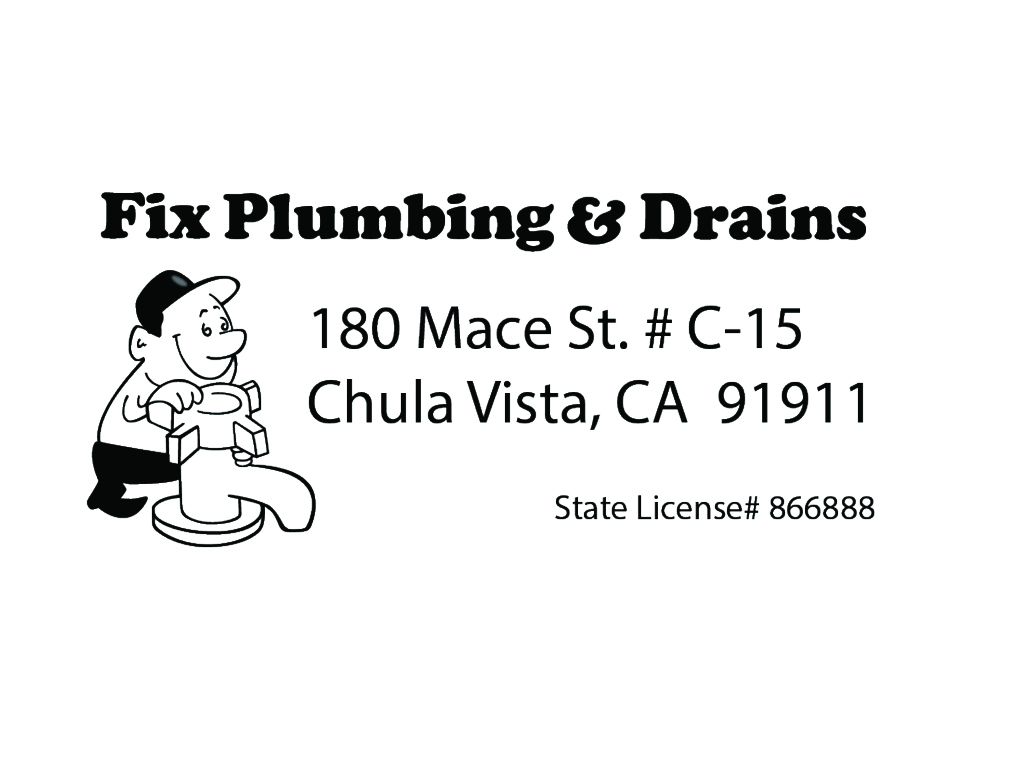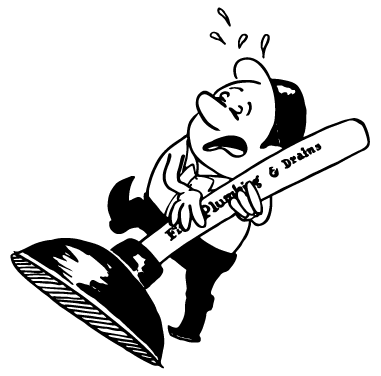 About company
Call Us for 24/7 Emergency Repair Service
For your convenience, we offer 24-hour emergency service and for your protection, we are fully licensed, insured, and bonded. Our clean, professional, and knowledgeable technicians are available to answer all of your questions and we work hard to complete our tasks in the most timely and effective manner possible. Our service trucks are equipped with the tools, machinery, miscellaneous supplies, and products to fix most problems on the spot, to allow us to meet your needs on the first visit. 
Contact us now! (619)-476-1974
Commercial, Residential and property managements plumbing services in San Diego, California
Our Plumbing Services are available 24 hours and are Emergency Ready
We gladly serve in the following cities and communities:
East County: El Cajon, Santee, La Mesa, San Carlos, Lemon Grove, Spring Valley.
San Diego: Clairemont, Tierrasanta, North Park, Hillcrest, Mission Valley, Linda Vista, Downtown, Mission Hills, Del Cerro,Mira Mesa, Rancho, Scripps Ranch, Pacific Beach, Mission Beach, Ocean Beach, Point Loma, Miramar, University City.
South Bay: Chula Vista, National City, Otay Mesa, Bonita, Eastlake, Imperial Beach, Coronado.
Are you interested in an estimate?
Courtesy may not be the first thing people think of when it comes to handymen, but for us, it's one of the most important tools we carry.
Affordable pricing

100%

100%
Plumbing Experts

100%

100%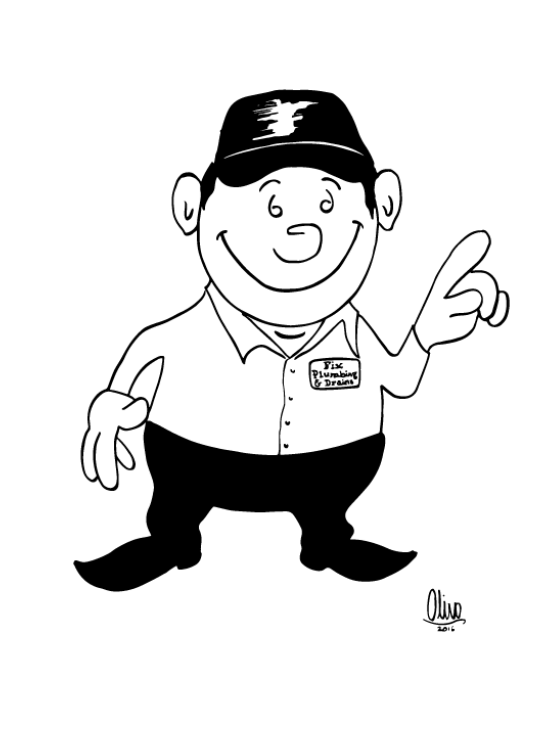 Highly Trained
Customer experience
Our team is very experienced in both residential and commercial projects with an attention to detail that guarantees client satisfaction.
"Their work on the drains and sewers at our office has made a significant difference to our business. We've seen a 425% increase in customer satisfaction from clients visiting our offices which has been pretty remarkable – but I'd always like to see more!" -Alec Deaton, ADD Realty, Inc.
"Fix Plumbing & Drains did everything – with almost no time or effort for me! The best part was that I could completely trust their team to represent our company professionally with our clients." -Michael Hennesey, Hanken Cono Assad & Co., Inc.